Customized Blowers and Compressors
From Germany to the world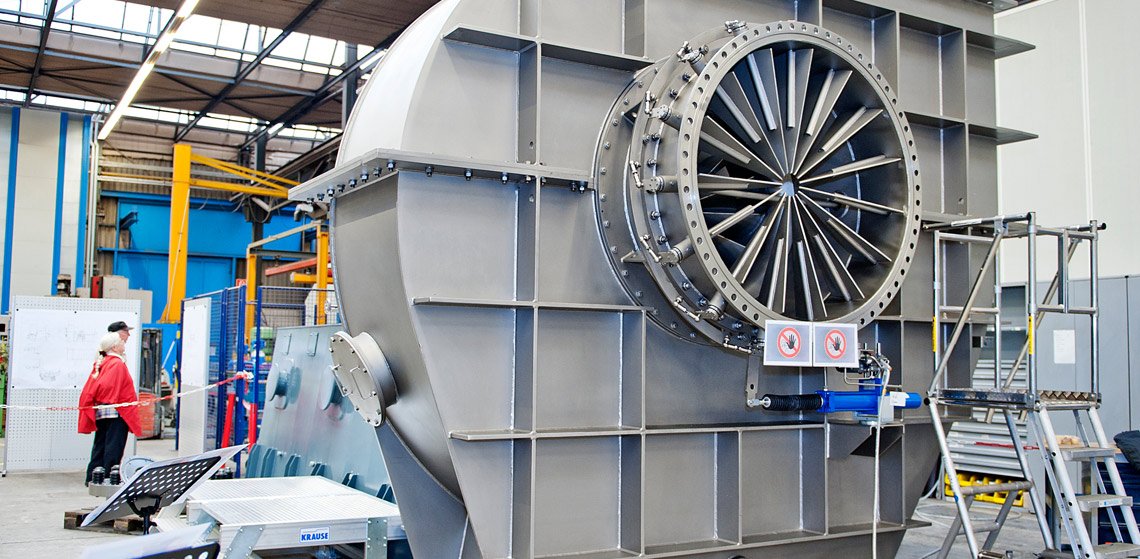 We manufacture customized blowers and compressors for the process industry and are one of the technology leaders. The name PILLER stands for top-quality products, for the spirit of innovation and for successful R&D. We are present internationally at trade fairs and through our subsidiaries – and there is hardly a country in the world that we have not delivered to.

With over 100 years of tradition, we have a mature corporate culture with special values.
Value-oriented management
Our mission statement
The self-image of PILLER is characterized by seven guiding principles. This not only includes the attitudes and values of the company towards customers, but also towards communication and leadership.

We develop energy efficient solutions and unique products for and with our customer. We preserve, in Moringen, our worldwide headquarters, the long-term success of our company and the well-being of ouremployees with their families.

We ensure our customers approval by along-term reliable partnership.

We develop and manufacture products and render services efficiently, in due time with highest quality and thereby confirming our technological top position.

We are a reliable and trustworthy partner for our suppliers. We expect quality for fair market prices and the willingness todevelop innovative solutions together.

We communicate honestly and openly to strengthen a trustful and efficient cooperation.

We offer our colleagues a safe and secure future with success-oriented wages and in return we expert reliability, commitment and loyalty to our company.

We lead with appreciation, respect, encouragement, so that everyone canachieve our most desired professional targets, independent with confidence and enthusiasm.

With our motivation we contribute thefinancial success of the company and inreturn expect the owners to maintain ourjobs, share the profit with us and invest in future growth.
PILLER video – Insight into the production process
Play the video and gain an insight into our production! What workstations are there? Which high-end machines are used? How is work carried out and in which way is quality ensured?