Blower manufacturing competence
Extensive know-how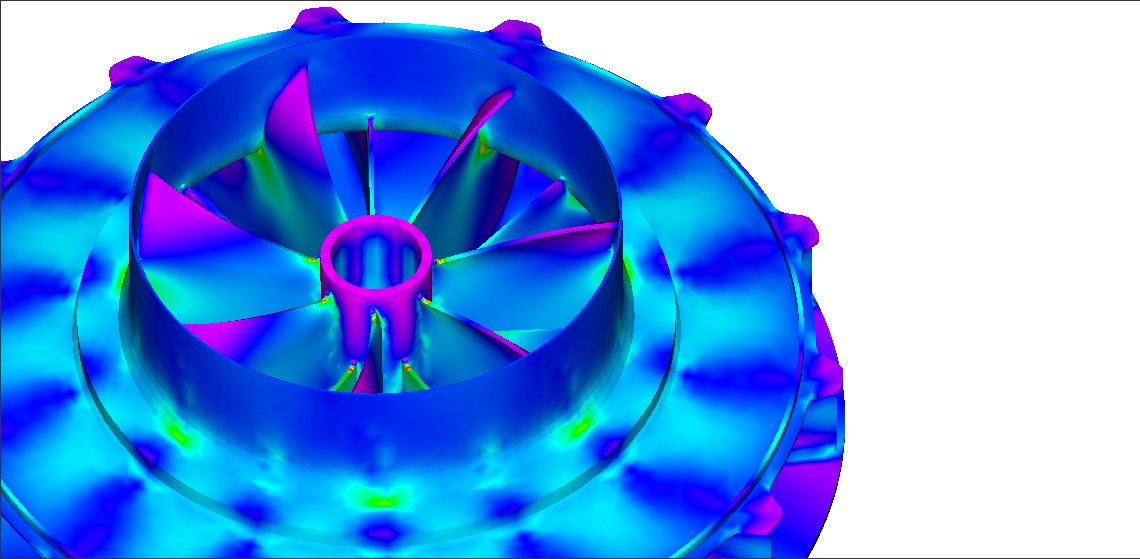 Experts – from the designer through to the machine manufacturer and right up to the electrical engineer – create an unbeatable team.
Using state-of-the-art software, hardware and measurement technology, and in close interaction with universities and non-university research institutions, this team allows us to set new limits every day.

Participation in joint industrial research with:
FVV: Forschungsvereinigung Verbrennungskraftmaschinen e. V.
FLT: Forschungsvereinigung Lüftungstechnik e. V.
Centrifugal Blowers – Made by PILLER
Unparalleled manufacturing competence
We offer high-level expertise in the sectors of the process industry. Skills in welding, the selection of material/coating and our R&D make us a preferred manufacturer for blowers & compressors.
Manufacturing excellence: Welding
PILLER stands for the highest level of manufacturer qualification in welding. Whether E Hand/arc, TIG, MIG or MAG: In the metalworking sector, our welding specialists can weld almost everything possible.

At PILLER, welding technology and especially the quality of a weld, is given the highest priority.
We meet the requirements stipulated in the Pressure Equipment Directive 2014/68/EU and have a manufacturer qualification according to AD 2000 (Data Sheet HP0) and the quality requirements for welding manufacturing plants according to DIN EN ISO 3834-2 and DIN 2303.

Welder's Qualification Test
In addition, we have extensive welding qualification certificates compliant with DIN EN 287/DIN EN ISO 9606 and our welding processes are approved according to DIN EN ISO 15614 for the processes MAG 135, WIG 141 and E Hand 111, for non-alloy and low-alloy steels, high-alloy corrosion-resistant CrNi steels, austenitic-ferritic, duplex and super-duplex steels and titanium. All welded joints are made based on the DIN EN ISO 9606 standard.

Weld Seams
All welds are tested using the following procedures by qualified and certified inspection personnel according to DIN EN ISO 9712, Level II and III, depending on requirements and customer specifications:
VT visual inspection
PT penetrant test
MT magnetic particle examination
UT ultrasonic test
RT X-ray test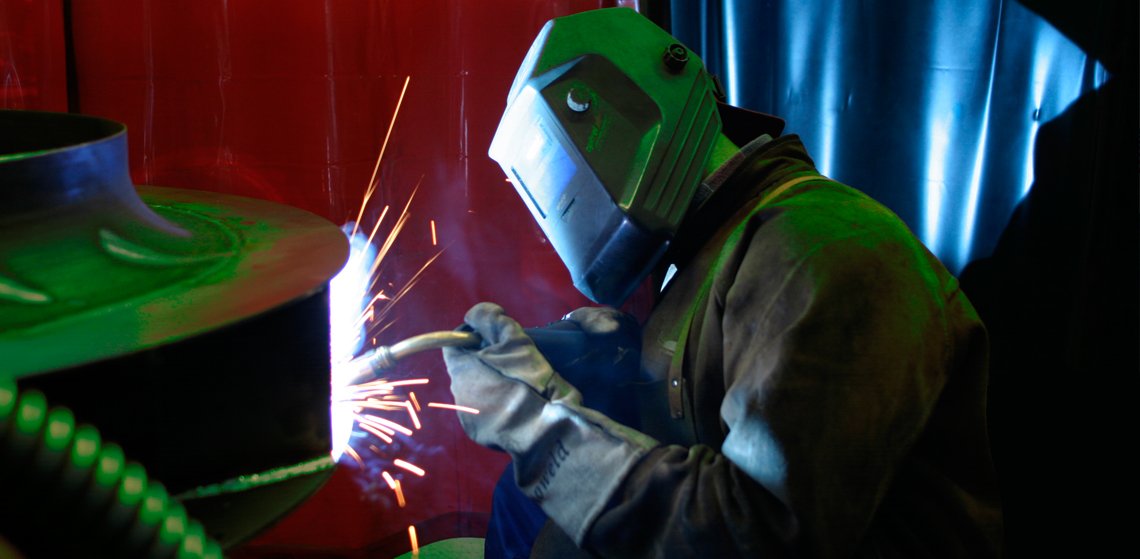 MADE BY PILLER – A seal of quality
PILLER stands for strong quality management. Comprehensive quality assurance tests as well as organizational measures of quality management always guarantee high product quality.

High-power blowers and compressors with the "MADE BY PILLER" seal of quality are in great demand all over the world. PILLER ensures the highest quality and operational reliability of all its products and services. Our quality is based on comprehensive quality assurance and a quality management system according to DIN EN ISO 9001. Furthermore, PILLER has numerous approvals and manufacturer qualifications such as the approval for the welding of military installations according to DIN 2303 Q2 BK2, approval as a welding company according to DIN EN 3834-2 and AD2000 HP0, as well as approval compliant with EAC TR CU.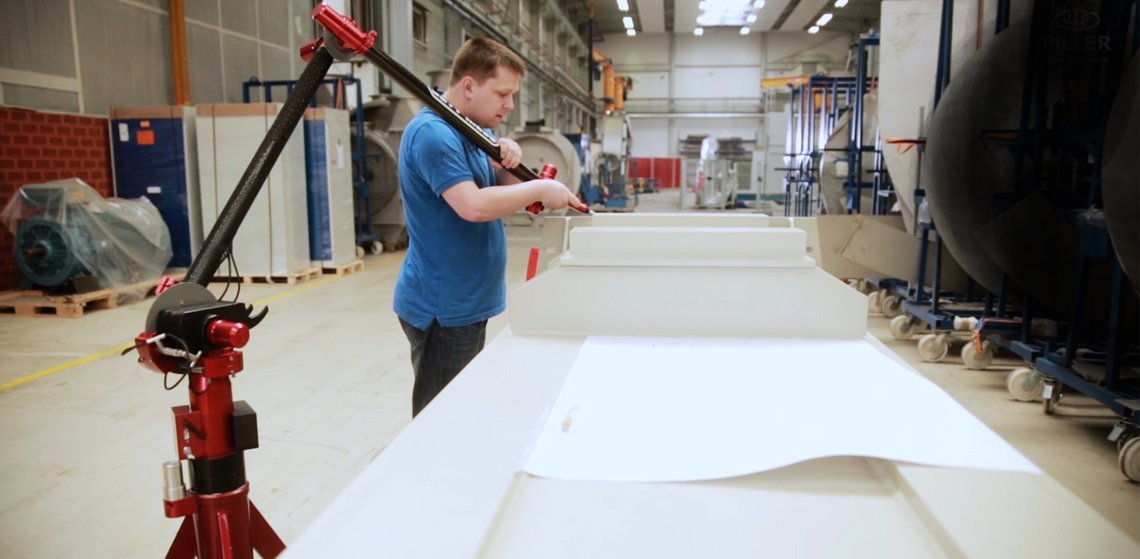 Our processes are subject to dynamic, cutting-edge control loop. The organization consistently complies with legislative requirements and standards, and implements them reliably. The goal of all methodologies used is the preservation and development of our product quality and related services – starting from central standardization and documentation control, through quality planning all the way to supplier development and technical documentation. A wide range of checks and controls, as well as comprehensive quality assurance checks and tests, ensure that all defined quality requirements are observed.
Manufactured by PILLER – A quality promise
In recognition of the variety of tasks involved, our quality control (QC) is divided into two parts – an active part (QA) and a methodical part (QM). The chart below illustrates this distinction:

Central standardization
Documentation control
Quality planning
Central complaint management
– Coordination
– CIP measures
Supplier development/external inspections
Technical documentation
– Directive 2014/68/EU
– Directive 2014/34/EU
Incoming inspection
Non-destructive test
– FE test (LEVEL II+III)
– MP test (LEVEL II)
– US test (LEVEL II+III)
– RT test (external)/Pressure test (AD 2000)
– Arcing test
– Bresle test
– PMI test (RFA and spectrometer)
– Salt test (contamination test)
– Cross-cut adhesion test of paint finishes
– Tear resistance test of paint finishes
– Hardness test
Outgoing inspection
Guaranteed blower performance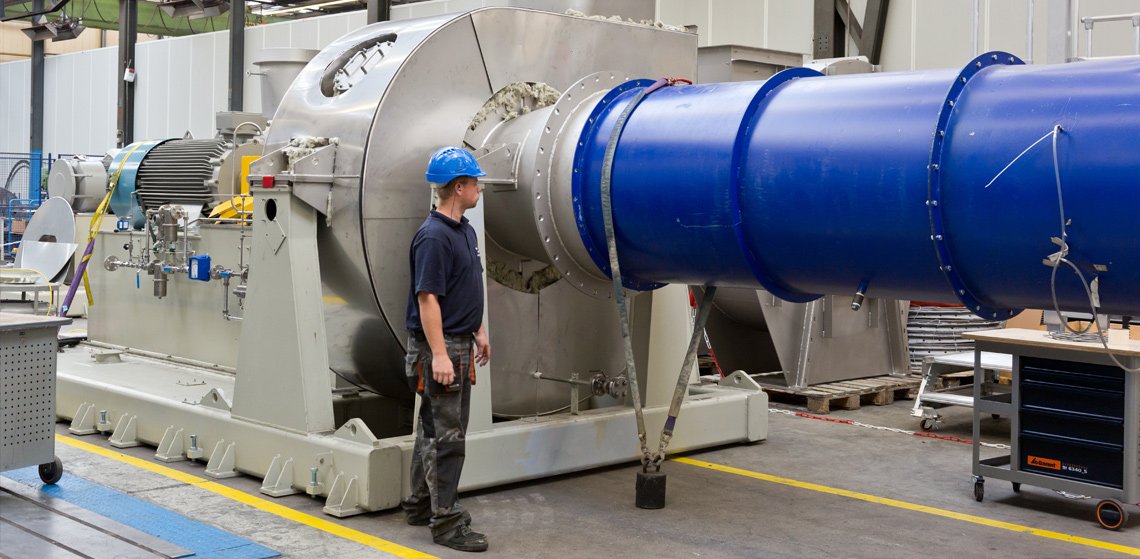 The name PILLER stands for the highest accuracy and compliance with all of our specified performance data. To ensure this, our R&D department uses the latest measurement, analysis and simulation technology.

Fan characteristics, vibration measurements: We guarantee the perfect performance of our blowers by using test setups that simulate the real operating conditions, and by data collection and processing using tailor-made software.

Our own testing field is equipped with all necessary measuring instruments and the latest technology, such as a special measuring carriage for data acquisition and transmission. Take advantage of our ability to simulate operating conditions on specially designed devices and test benches!
Trusted suppliers for best manufacturing results
Our high quality standards also require cooperation with highly efficient suppliers whose aim, like ours, is to continuously improve their procedures and processes to the benefit of the customer.

We therefore need suppliers who meet our requirements both economically and technically, and who are ready to embark on a process of continuous improvement with us. In selecting suppliers, we value quality, efficiency, delivery performance, reliability, service and environmental awareness.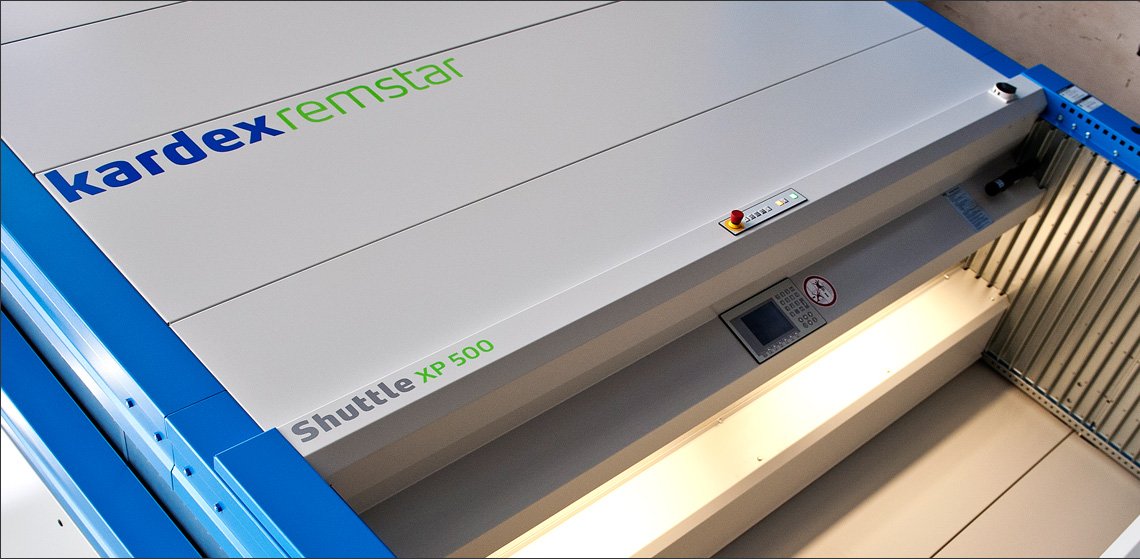 PILLER video – Insight into the production process
Play the video and gain an insight into our production! What workstations are there? Which high-end machines are used? How is work carried out and in which way is quality ensured?