Long-term support for your industrial blower
Highly trained service staff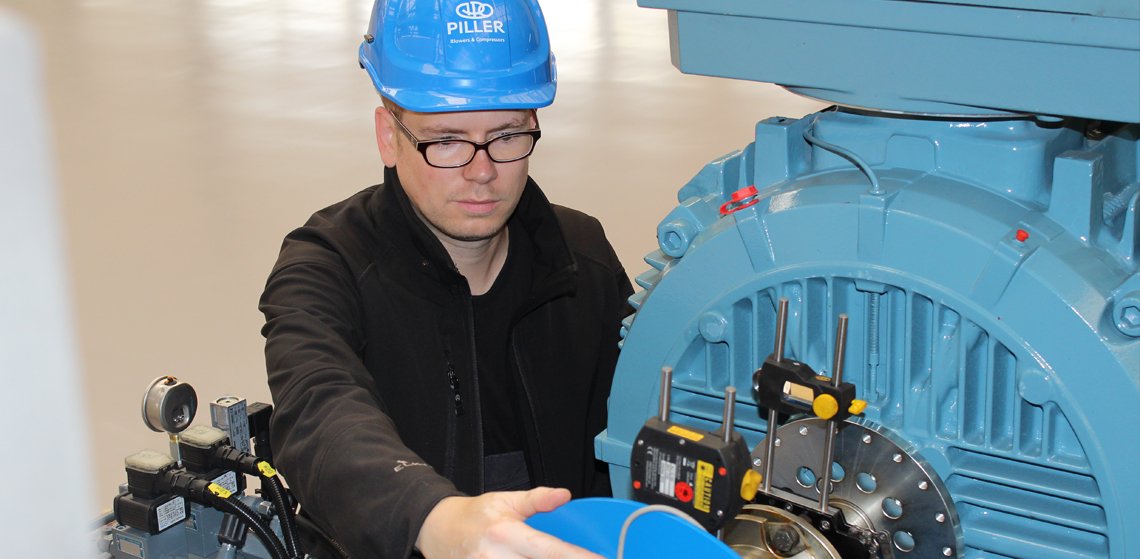 The care we provide you does not end with the delivery of your new blower. Rather, we also offer a wide range of services after delivery – whether technical advice, commissioning, maintenance, repairs or 24h hotline.

A well-trained team of PILLER service technicians is at your service. All of them have extensive knowledge and experience in mechanical engineering, which they have gathered during their work in different systems around the globe.
For a smooth, professionally supervised operation, PILLER guarantees complete and first-class services worldwide: from start-up to maintenance, right through to training.

Take advantage of our technical customer service, we are at your service!
Installation & Comissioning
We assemble your industrial blower on-site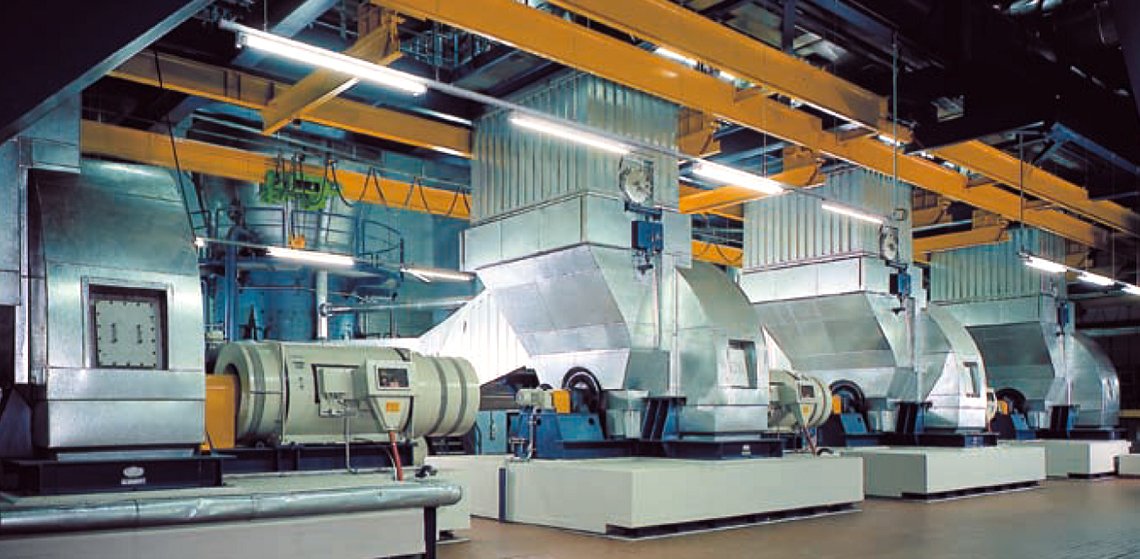 Your new PILLER blower has been recently delivered. How do you get it to work perfectly? Be on the safe side and transfer to us the job of installation supervision and commissioning.

Our goal is to ensure that your new system is working perfectly. Among other things, a prerequisite for this is professional installation. Our offer: we monitor the installation of your blower. However, even more important than this is professional commissioning. That is why you should place your trust in our trained and experienced service engineers from the very start. After all, they know what is important during commissioning. This enables you to achieve a performance-oriented machine function in continuous operation.

Talk to us about the services you need for installation and commissioning!
Inspection and maintenance service
Ensuring a long lifetime of your industrial blower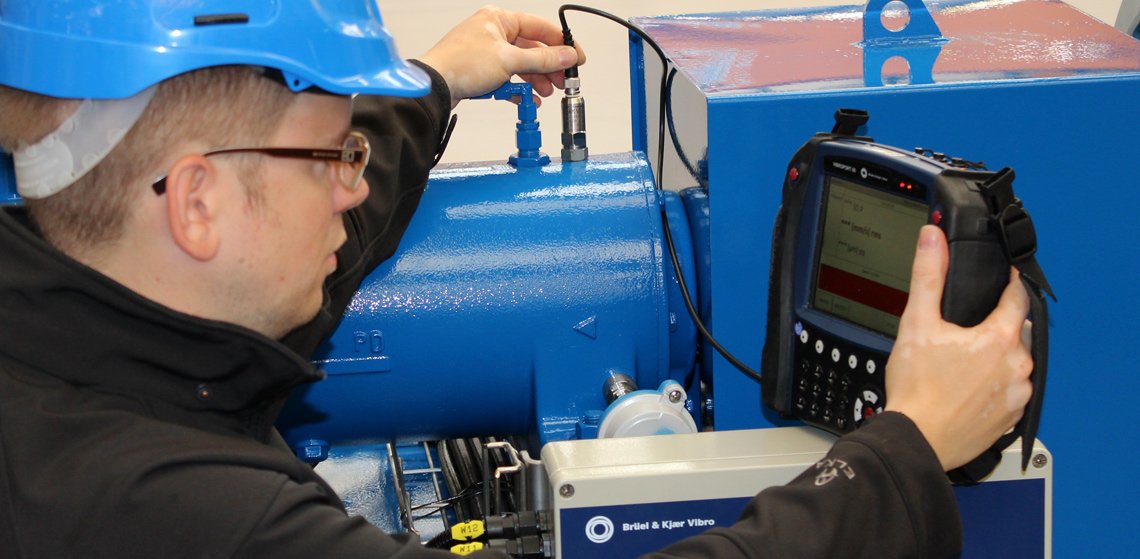 Blowers always have to give their best performance. Controls and preventive measures guarantee you maximum machine availability. Who could take better care of your PILLER blowers than our service technicians?

We offer one-time or recurring maintenance. Maintenance contracts with individually agreed terms and conditions, maintenance intervals and revision periods for your system have proven useful.

We make any necessary adjustments and replacements to wearing parts on schedule in order to increase the operational safety of your system. Maintenance pays off – please contact us!
Repair and overhaul service
Quick response to operational questions of your industrial blower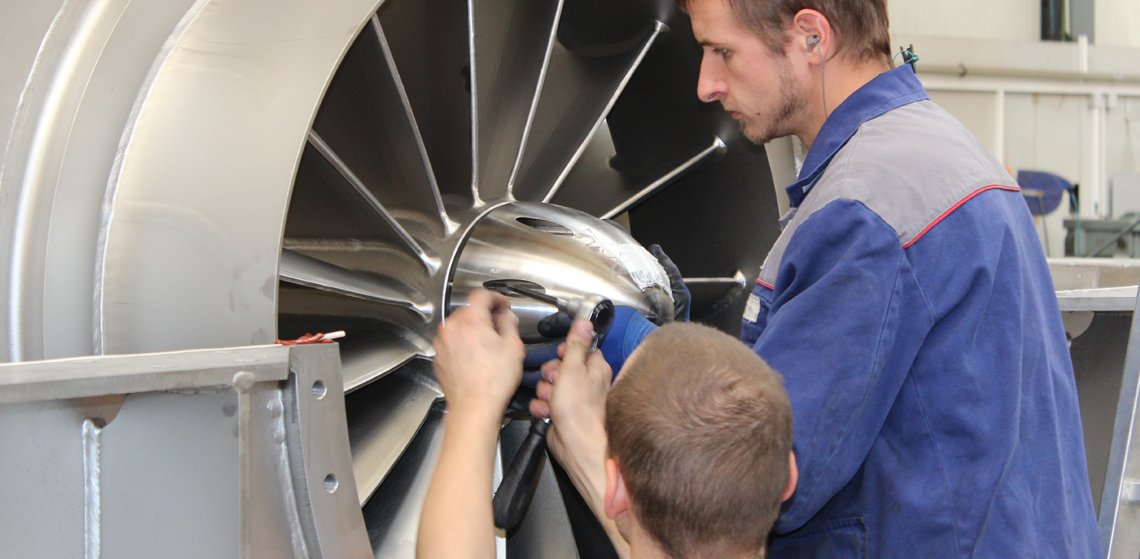 In our modern manufacturing plant, we repair or overhaul your blower, bearings, couplings, wheels and casing as required. With cutting-edge technology, our experienced professionals make sure your machine is returned to a safe operating condition.

Joint planning thereby ensures fast, timely handling. You need repairs or professional maintenance?

Get in touch with us!

Spare parts service
Constant availability of essential blower spare parts
Our goal is to offer you comprehensive and competent support. To achieve this, we offer a first-class spare parts management system, which delivers original PILLER parts within the shortest possible times.

The availability of your machines is influenced significantly by the quality of the components used. Benefit from PILLER original parts. This provides you with maximum performance and service life.

We guarantee the ability to deliver spare parts for our machines and equipment for decades to come. We supply the original parts you need quickly and reliably.

Call us: we will also be happy to advise you on a demand-oriented and reliable provision of spare parts.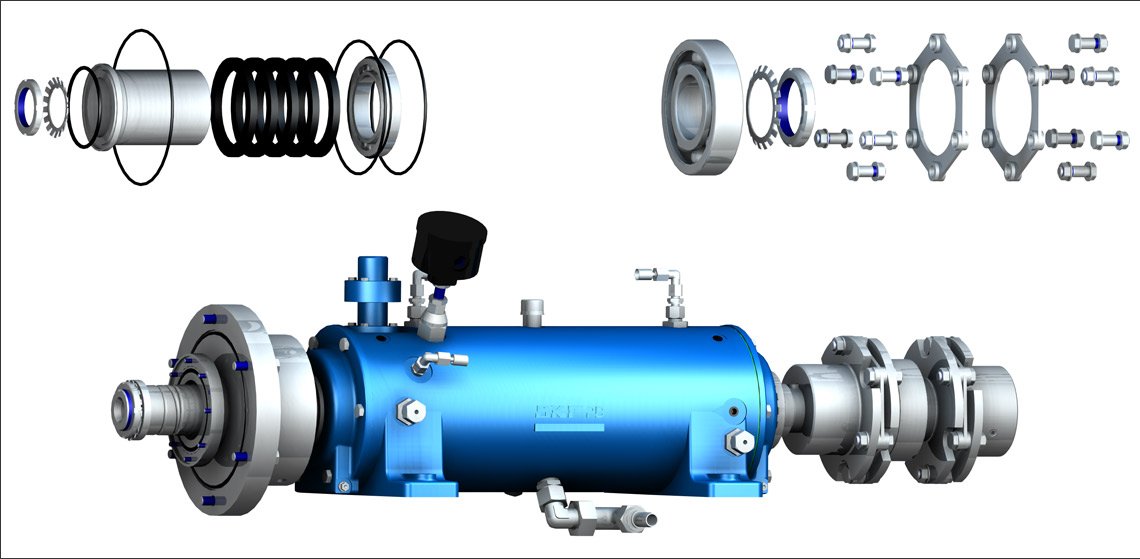 Additional services for your industrial blower
Retrofitting and system optimization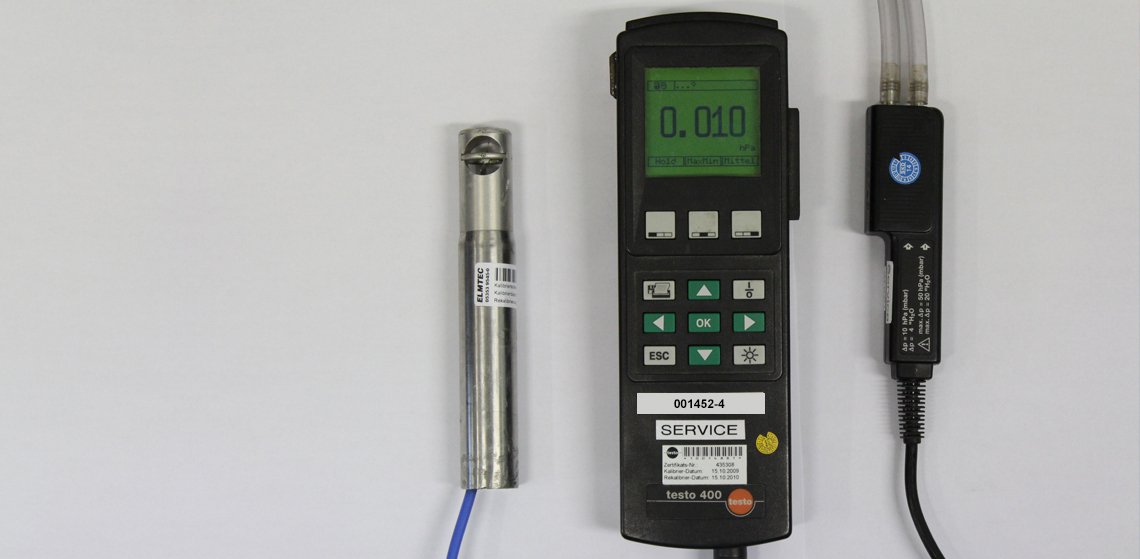 Your system still works well, but no longer meets today's requirements? Often relatively small measures can achieve substantial improvements. For example, by changing the pressure, temperature or volumetric flow by optimizing the impeller geometry, or by adjusting the speed. An improved shaft seal provides more efficiency and longer service life. Noise absorbers or sound insulating cabinets contribute to emission protection.

You want to modernize your system or modify it, put it back into service or expand it? Contact us, we will be pleased to advise you!
Operator training service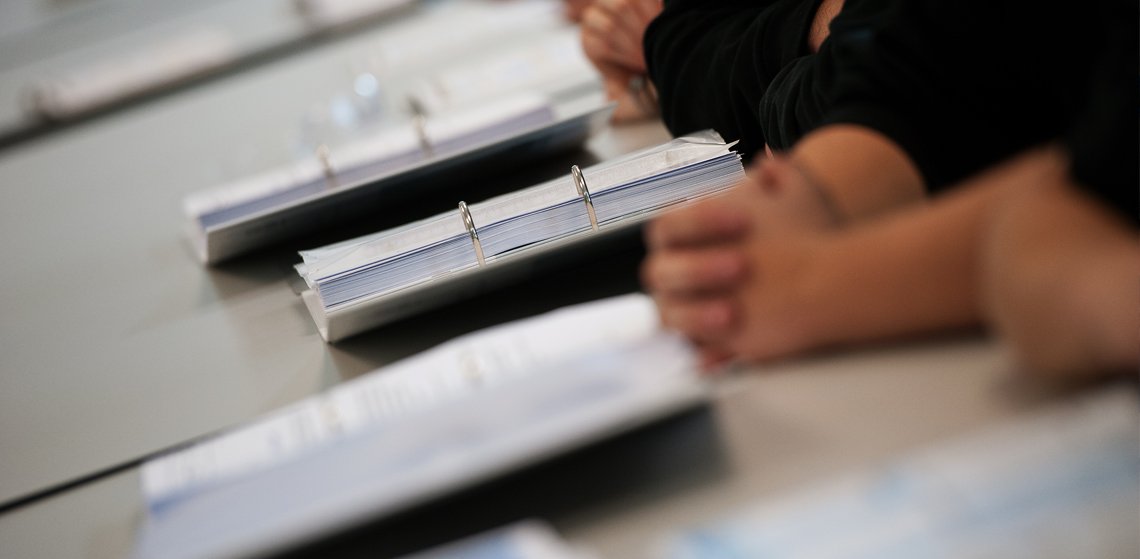 Well-trained operating and maintenance personnel make a substantial contribution to the cost-effective operation of your system. We will offer to train your employees during commissioning. We familiarize your employees with our technology, taking into account any previous knowledge they have.

Training topics include:
Erection and alignment of the drive phase
Components and mechanical structure
State monitoring and instrumentation
Vibration test and analysis
More than excellent services
Piller Blowers & Compressors GmbH
Nienhagener Str. 6
37186 Moringen
Germany


+49 5554 201-0

+49 5554 201-271