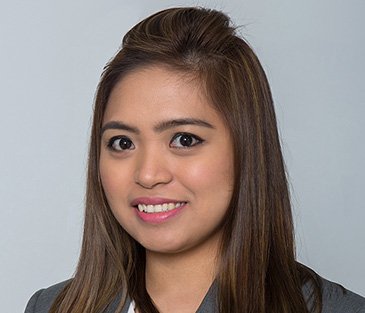 After Sales Spareparts & Office Management
Krisna De Leon Diploma in Bioelectronics Engineering
Languages:


+ 65 65 141 88-5

+ 65 65 629 55-2

Contact Form
PILLER video – Insight into the production process
Play the video and gain an insight into our production! What workstations are there? Which high-end machines are used? How is work carried out and in which way is quality ensured?