Vapor compression at a new level
Further proof of PILLER's development competence





The PILLER VapoMaxX is a high pressure and high temperature compressor for vapor and steam applications. The machine combines the advantages of our high-performance blowers and the advanced performance of compressor technologies.

With the VapoMaxX, PILLER meets the demand for increased temperature rises and higher pressures. It is designed for applications with a maximum mass flow of 57,000 kg/h, up to 20 bar pressure and temperatures up to 215 degrees Celsius.
Design parameters for vapor applications
Performance up to 20 K temperature rise in single stage application
Pressure up to 20 bar (g)
Temperature up to 215 deg C
Mass flow range up to 57 000 kg/h
---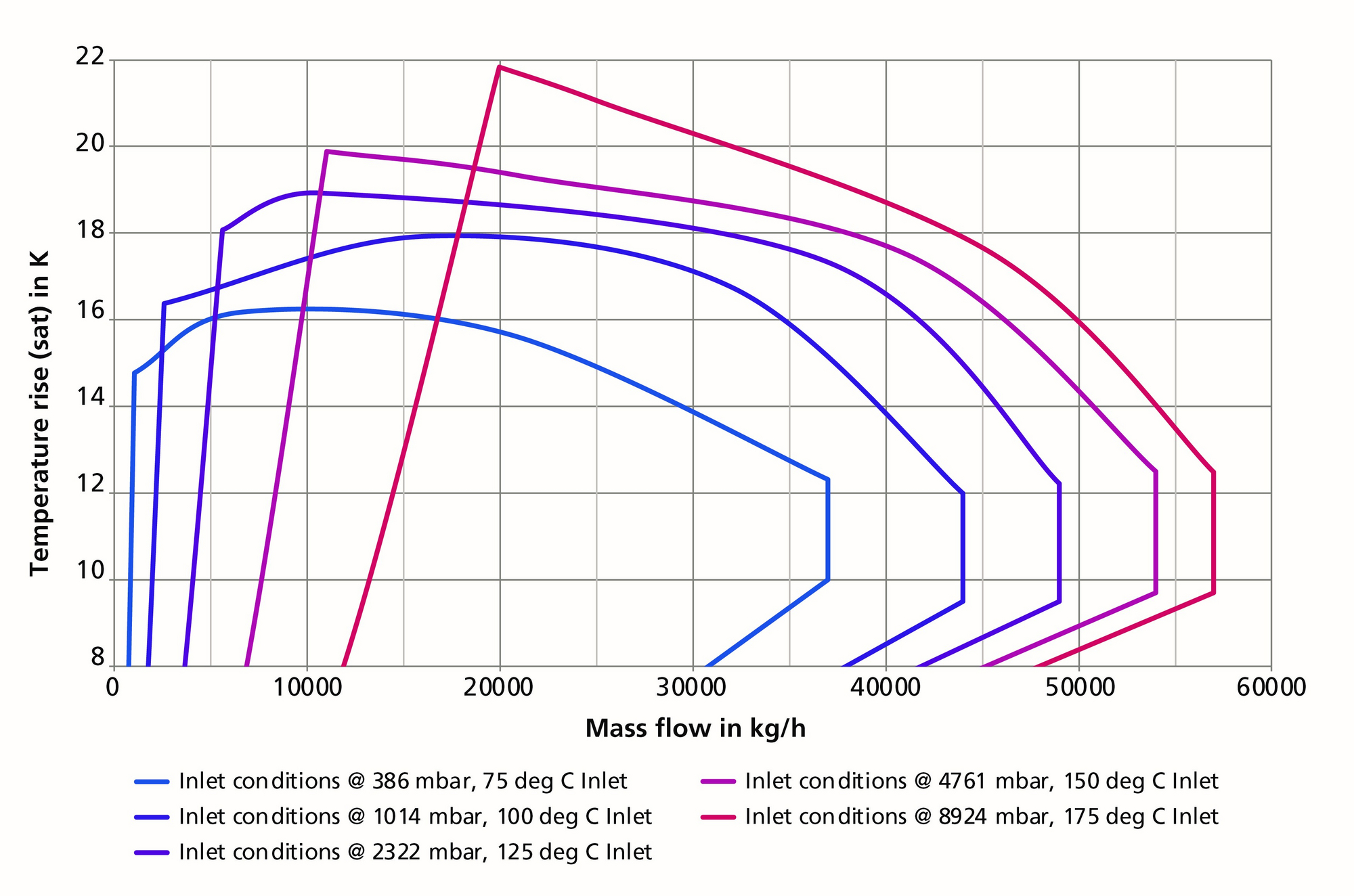 All wetted parts out of material stainless steel
Pull-out rotor unit
Shaft sealing system with water or vapor buffering
Suitable for hazardous areas
Anti-Surge Control and adaptive Surge Protection for safe operation
On-skid terminal box for central signal collection
---
Special features and design
Combining the advantages blowers with advanced performance of compressors
With the VapoMaxX, PILLER developed a new solution for the field of mechanichal vapor (re-)compression (MVR/MVC).
Pull-out rotor unit
For easy maintenance and service, PILLER installed a pull-out rotor unit: PILLER has designed a movable base which includes all rotating components – with mechanical crank. Vapor pipes can stay in place for shortest downtimes.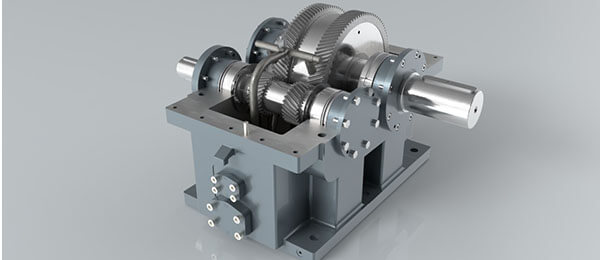 Gearbox
The gearbox is developed as a double helical gear design, leading to a smooth power transmission and significantly reduced noise emission. Equipped with instruments for monitoring of bearing temperature, vibration, and oil flow, it can be embedded into any safety monitoring.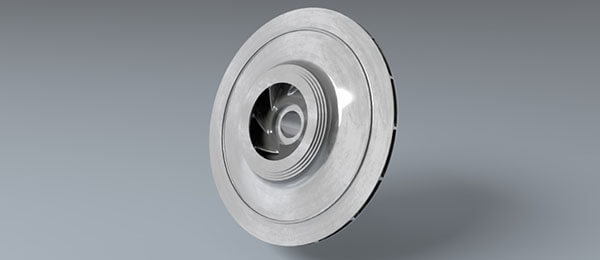 Optimized impeller design
The design of our impellers is constantly being optimized. New performance requirements demanded a special impeller design for all VapoMaxX types. For this development, new manufacturing processes were additionally tested and established.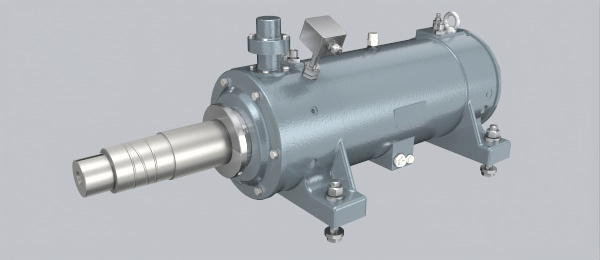 Squeeze Oil Damper Bearing
To either increase the stiffness of the bearings so that the safety margin to the critical speed is big enough for a safe operation or soften the stiffness for a supercritical operation, PILLER invented an off the shelf solution: the Squeeze Oil Damper.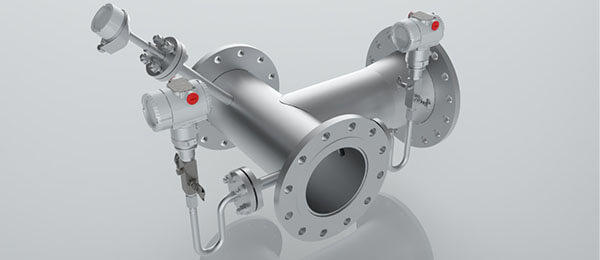 Surge Control & Protection
For smooth, safe, and reliable operation, a Surge Control and adaptive Surge Protection System are installed. This monitoring systems automatically trigger the opening of control valves - either to maintain the minimum flow rate or to prevent successive pump surges.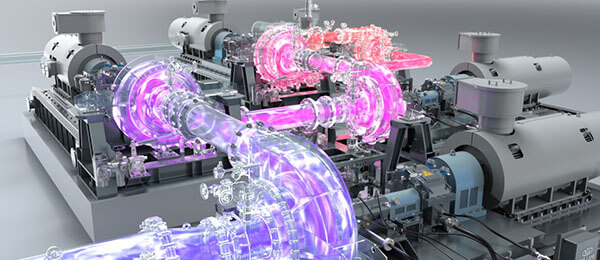 Multi-stage systems
The unique geometries and sizes of the VapoMaxX allow single-stage as well as multi-stage installations to maximize compression ratios, respectively to reach highest temperature lifts.
Optimized design for flexible installation options
PILLER designed a completely new combination of the advantages of high-performance blowers and the advanced performance of compressor technology into a design that allows very flexible installation and arrangement options for single- and multi-stage VapoMaxX systems. Systems with one or more VapoMaxX can be installed in existing platforms, even at higher heights.
Installation on platforms – for retrofit or new plants
The VapoMaxX is therefore particularly well suited for brownfield projects, the retrofitting of existing plants. Additionally, valuable space on the ground is released when building new plants. By this, PILLER can serve individual customer requirements regarding temperature and pressure rises and adapt the system's design to the conditions in the customer's production plant.
Short maintenance and service times
Regardless of the installation site, which at first glance might appear difficult to access, the design of the VapoMaxX with its pull-out rotor unit ensures the shortest possible downtimes in production:
The access to the impeller is possible in the shortest possible time, so that neither additional cranes nor large teams are required for maintenance and necessary repairs. In addition, the piping remains in place so that leak tests after reconnection are not necessary.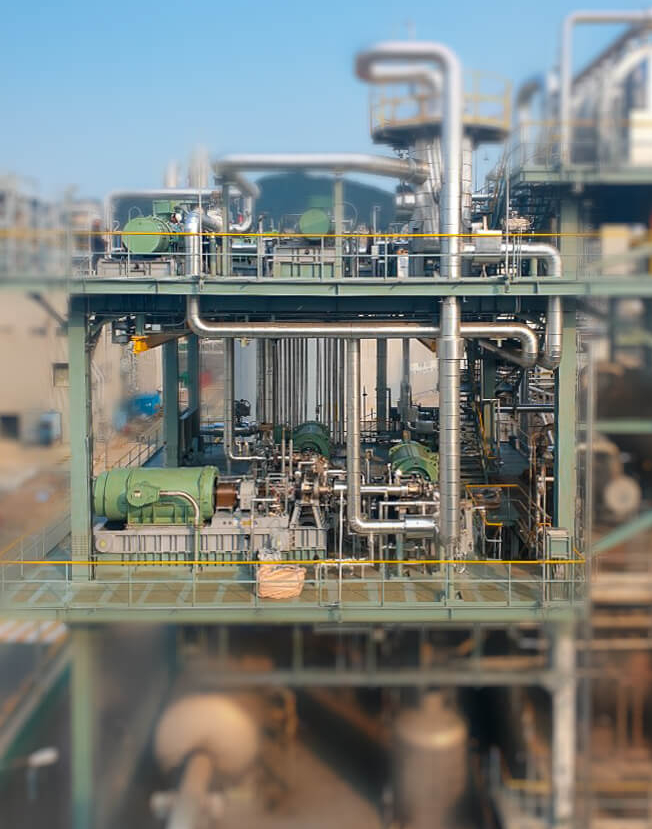 Energy savings and reduction of CO2 emissions in the process industry
Redefining the level of reusing waste heat in the process industry
With the VapoMaxX, thermal energy from the previously unused waste heat released at the end of a production process is used to ultimately provide steam with a higher pressure and a significantly higher temperature for processes.
We serve different projects with our vapor compression heat pump technology, which is our response to rising energy costs. The results of one of our most recent projects: With an eight-stage VapoMaxX system, the savings in primary energy are eight million Euros per year and the CO2 reduction is 10,650 tons per year.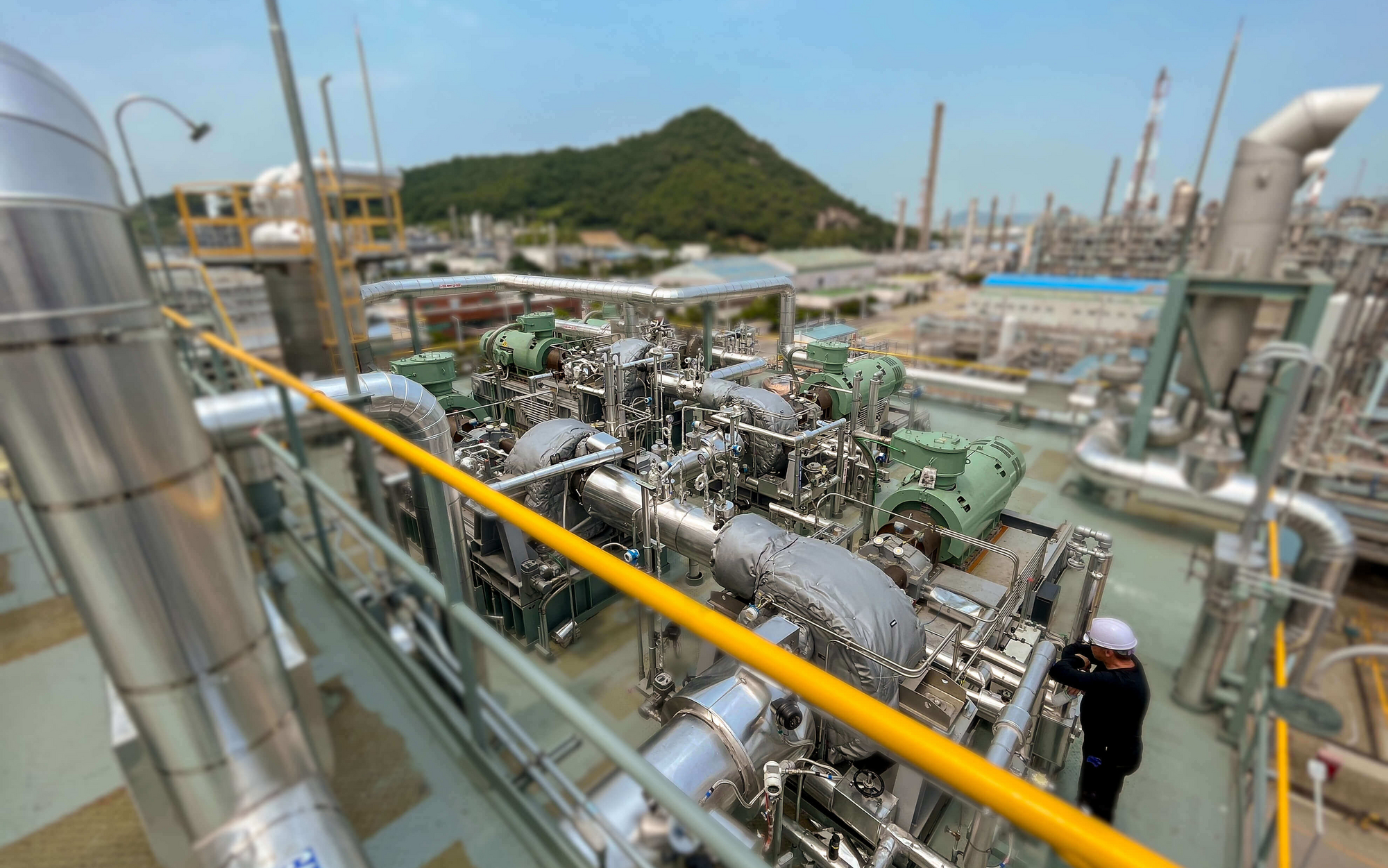 Piller Blowers & Compressors GmbH
Nienhagener Str. 6
37186 Moringen
Germany


+49 5554 201-0

+49 5554 201-271