PILLER is a medium-sized company run by the Klostermann and Englund families.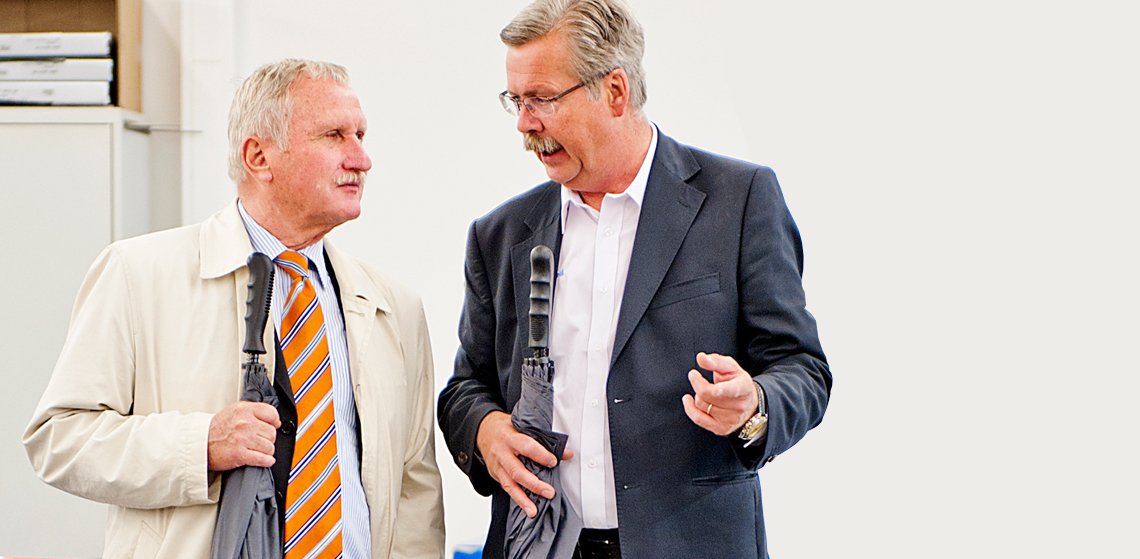 Tradition – Innovation – Progress
We are a well-known and successful manufacturer of high-power blowers and compressors for the process industry.
Providing customized solutions at a high technical level, we meet the specific needs of different sectors, e.g. refineries, chemical and petrochemical industries, industrial furnace construction, general mechanical engineering, power plants and waste water treatment. With 350 employees worldwide, and our own subsidiaries and representative offices, Piller supplies 85 percent of its products abroad.
The management currently consists of the managing director Nils Englund and eight managers with different areas of responsibility.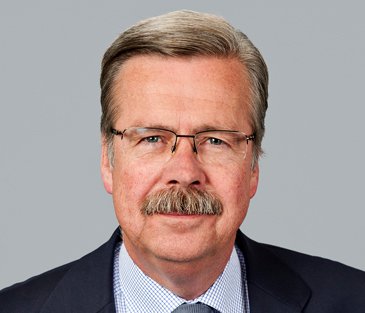 Managing Director
Dipl.-Oec. Nils Englund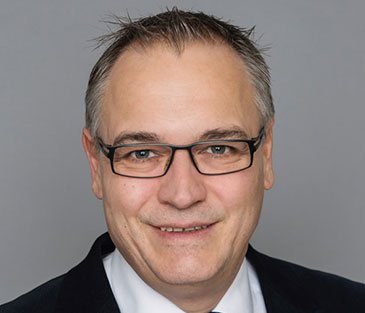 Head of Purchasing & Production Logistics
Ralph Bischoff
Director of Production
Dirk Hartmann
Head of Human Resources
Ass. jur. Simone Heidelberg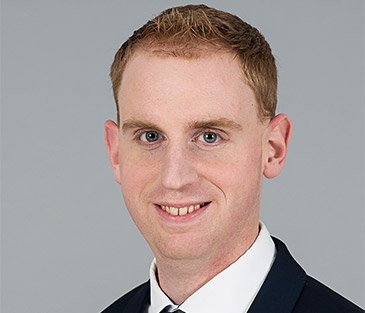 Chief Information Officer
Thomas Henzler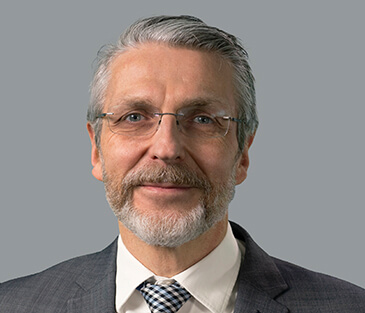 Head of Sales & Marketing
Dr. rer. nat. Steffen Kuberczyk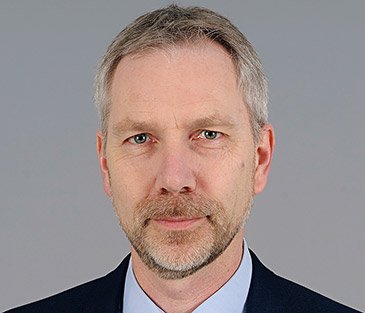 Head of Quality Management
Peter Lakemann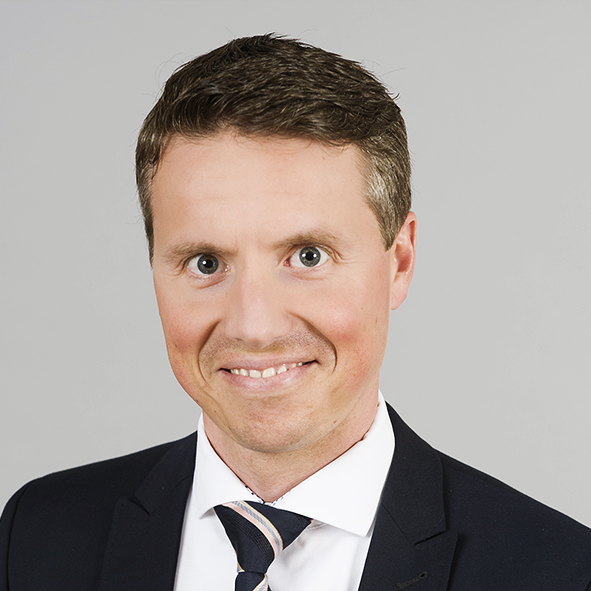 Head of Finance
Dipl.-Kfm. Stephan Merkel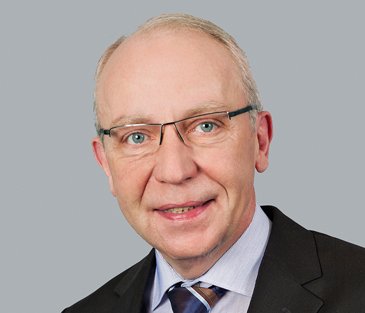 Head of Research & Development
Dipl.-Ing. Hans-Joachim Ring

PILLER video – Insight into the production process
Play the video and gain an insight into our production! What workstations are there? Which high-end machines are used? How is work carried out and in which way is quality ensured?