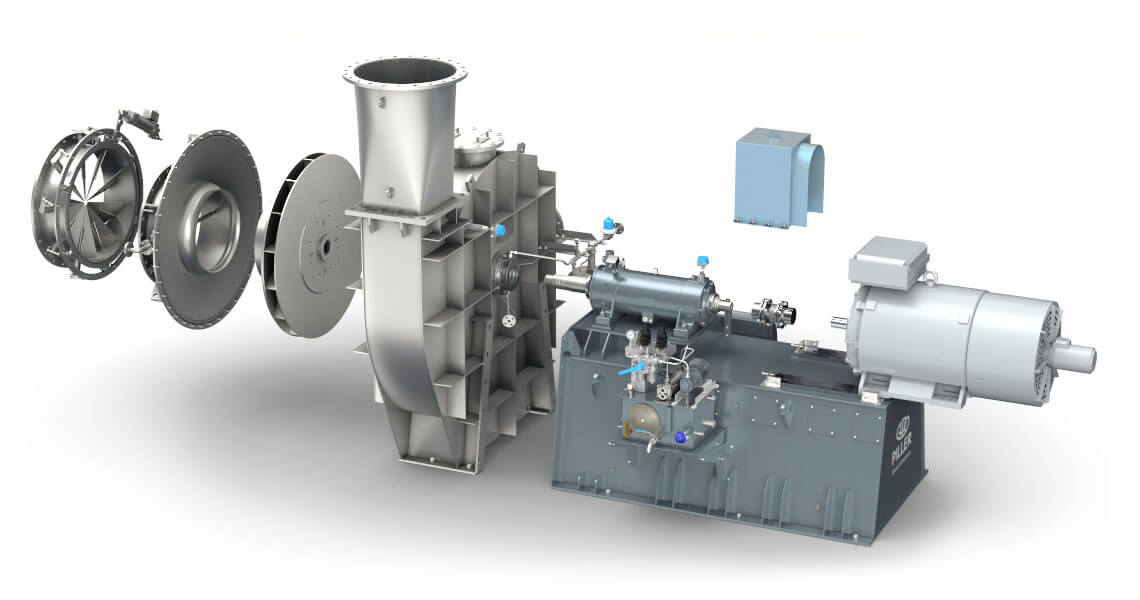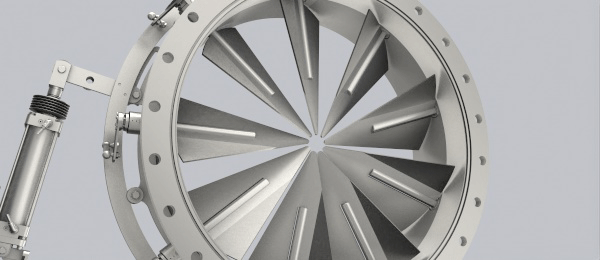 Inlet guide vane (IGV)
The inlet guide vane controls the operation by varying the stream into the blower. Usually electrical, pneumatic or hydraulic actuator are used.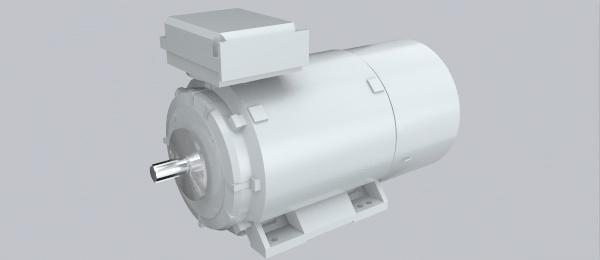 Motor
The motor drives the blower. Electrical motor, steam turbines or combustion engines can be used. PILLER picks always the best and most efficient for the customer.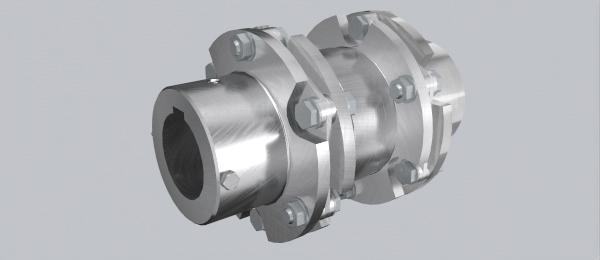 Coupling
The coupling connects the drive with the impeller of a blower. PILLER uses only couplings from renowned suppliers such as Siemens Flender, John Crane Metastream, who can give global support.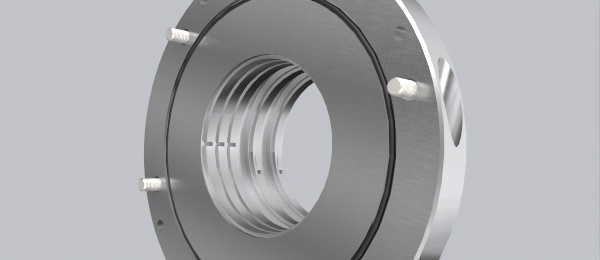 Shaft Seal
The shaft seal minimizes the leakage in the shaft tunnel. Depending on the application different types of shaft seals are recommended. From felt rings or packing gland over floating carbon rings to dry gas seals.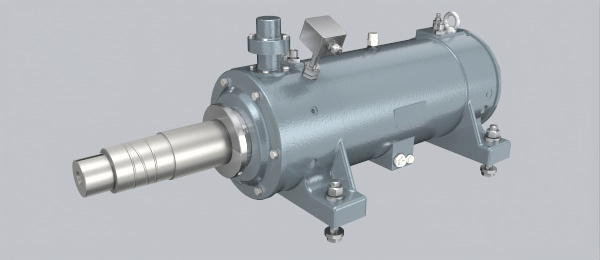 Bearing
The bearing has to carry the full load of the impeller weight. For an efficient and smooth operation, depending on customer demand or application, either anti-friction or fluid film bearings are used. PILLER's patented squeeze oil damper bearing combines the advantages of both types.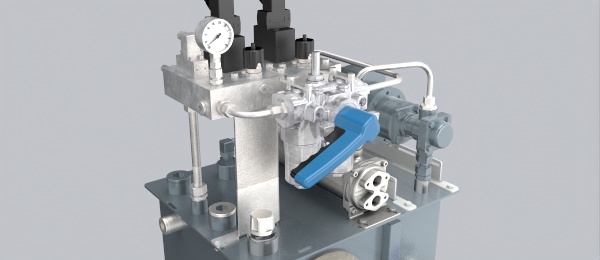 Lube oil unit (LOU)
Standardized or customized high-quality lube oil units guarantee optimum lubrication. Specific customer requirements can be realized by PILLER at any time.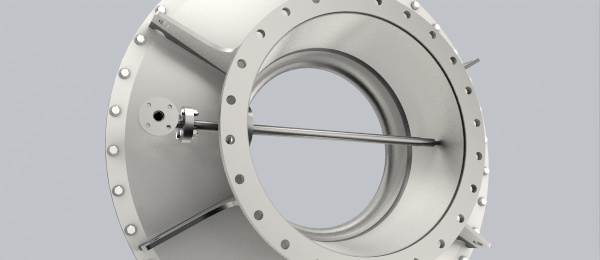 Water injection
With a controlled water injection on the suction side of the blower, PILLER reaches highest efficiency: besides a cleaning effect, the steam is desuperheated and provided as saturated steam, increasing the heat transfer.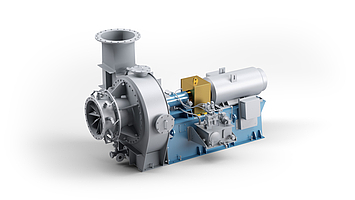 Click on one of the JPG files, and you can view the PILLER blower with its individual components in different views "under the microscope".All units, such as impeller, casing, motor, etc. are precisely custom-designed according to your process, your media and your individual requirements.