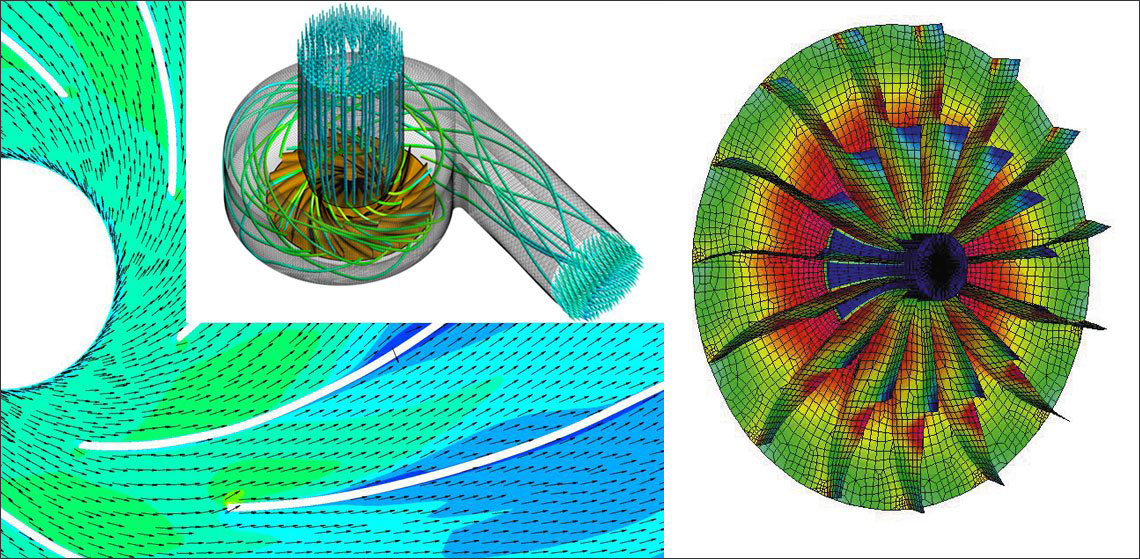 It determines the performance and meets the requirements of the customer with regard to volume flow, pressure increase and efficiency.

Our impellers are constantly improved by means of optimum fluid mechanics design, numerical optimization and metrological validation. We always consider the interaction between an optimum fluid mechanics design and the structural-mechanical configuration.
Our expertise at a glance
PILLER video – Insight into the production process
Play the video and gain an insight into our production! What workstations are there? Which high-end machines are used? How is work carried out and in which way is quality ensured?