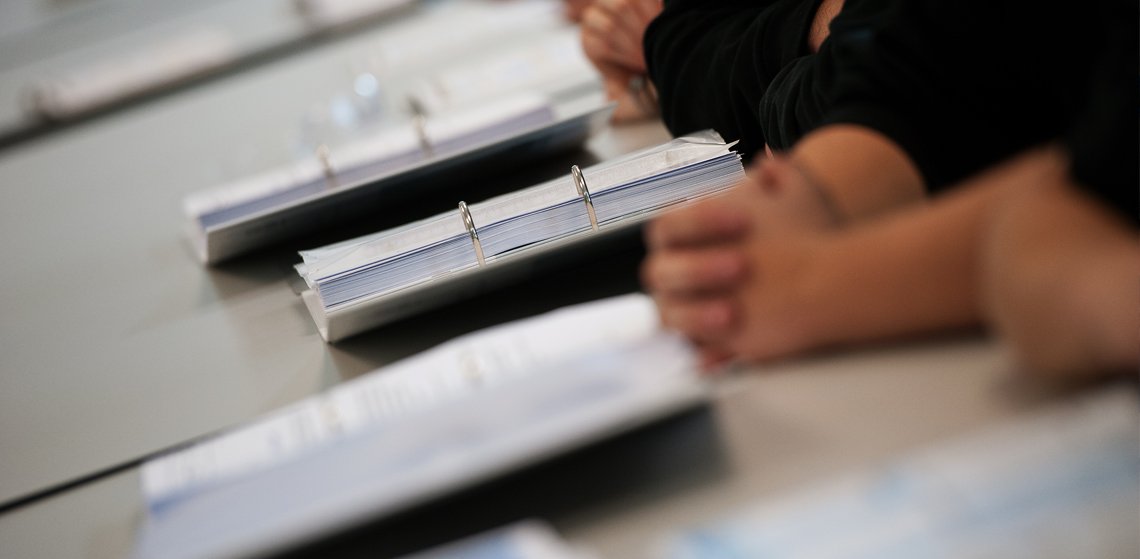 Well-trained operating and maintenance personnel make a substantial contribution to the cost-effective operation of your system. We will offer to train your employees during commissioning. We familiarize your employees with our technology, taking into account any previous knowledge they have.

Training topics include:
Erection and alignment of the drive phase
Components and mechanical structure
State monitoring and instrumentation
Vibration test and analysis
Please ask for our support.
PILLER video – Insight into the production process
Play the video and gain an insight into our production! What workstations are there? Which high-end machines are used? How is work carried out and in which way is quality ensured?