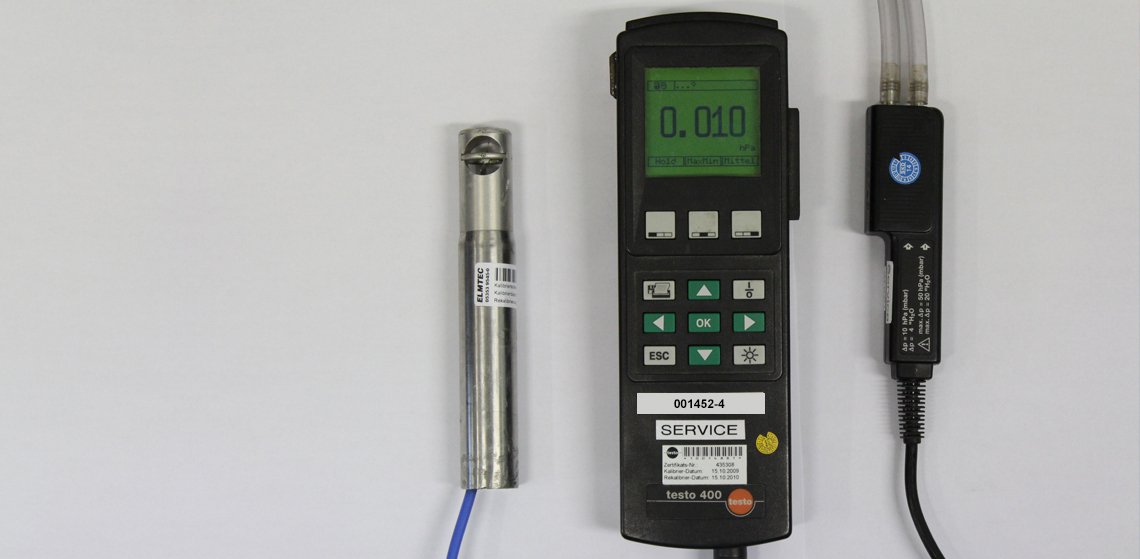 Your system still works well, but no longer meets today's requirements? Often relatively small measures can achieve substantial improvements. For example, by changing the pressure, temperature or volumetric flow by optimizing the impeller geometry, or by adjusting the speed. An improved shaft seal provides more efficiency and longer service life. Noise absorbers or sound insulating cabinets contribute to emission protection.
You want to modernize your system or modify it, put it back into service or expand it? Contact us, we will be pleased to advise you!
Please ask for our support.
PILLER video – Insight into the production process
Play the video and gain an insight into our production! What workstations are there? Which high-end machines are used? How is work carried out and in which way is quality ensured?