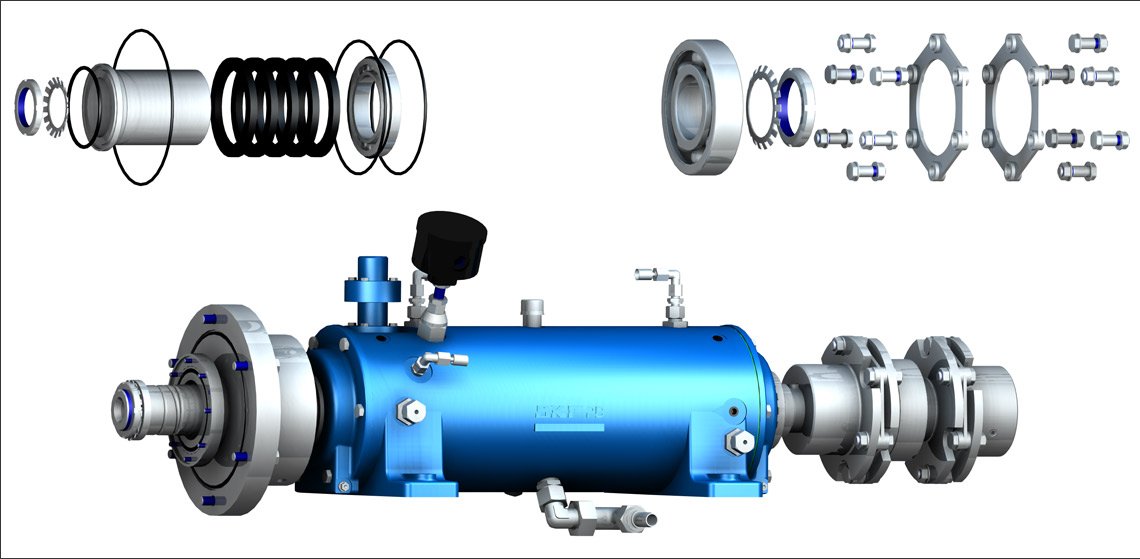 The availability of your machines is influenced significantly by the quality of the components used. Benefit from PILLER original parts. This provides you with maximum performance and service life.

We guarantee the ability to deliver spare parts for our machines and equipment for decades to come. We supply the original parts you need quickly and reliably.

Call us: we will also be happy to advise you on a demand-oriented and reliable provision of spare parts.
Please ask for our support.
PILLER video – Insight into the production process
Play the video and gain an insight into our production! What workstations are there? Which high-end machines are used? How is work carried out and in which way is quality ensured?