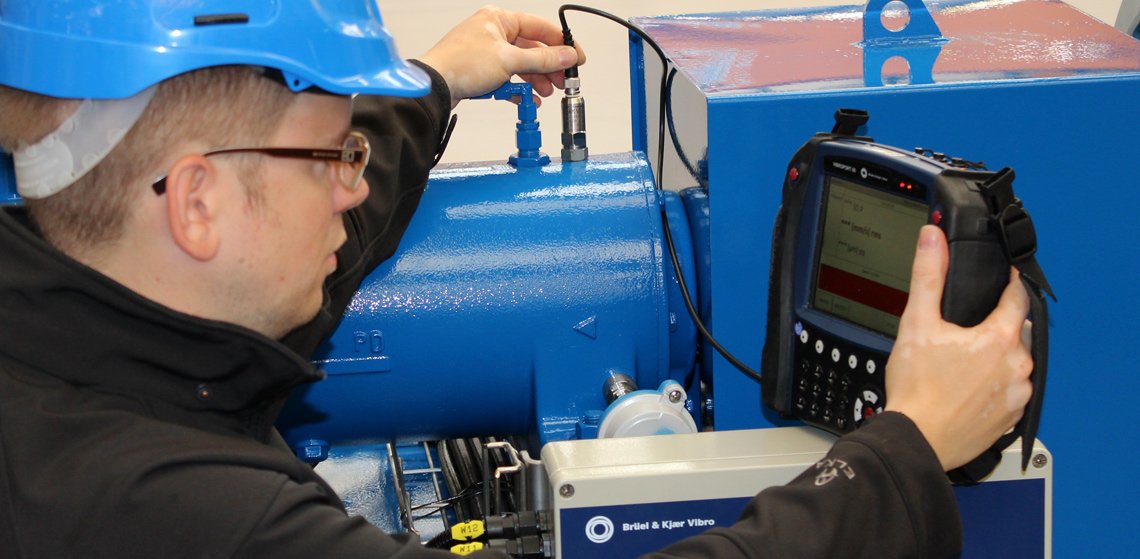 Blowers always have to give their best performance. Controls and preventive measures guarantee you maximum machine availability. Who could take better care of your PILLER blowers than our service technicians?

We offer one-time or recurring maintenance. Maintenance contracts with individually agreed terms and conditions, maintenance intervals and revision periods for your system have proven useful. We make any necessary adjustments and replacements to wearing parts on schedule in order to increase the operational safety of your system. Maintenance pays off – please contact us!
Please ask for our support.
PILLER video – Insight into the production process
Play the video and gain an insight into our production! What workstations are there? Which high-end machines are used? How is work carried out and in which way is quality ensured?