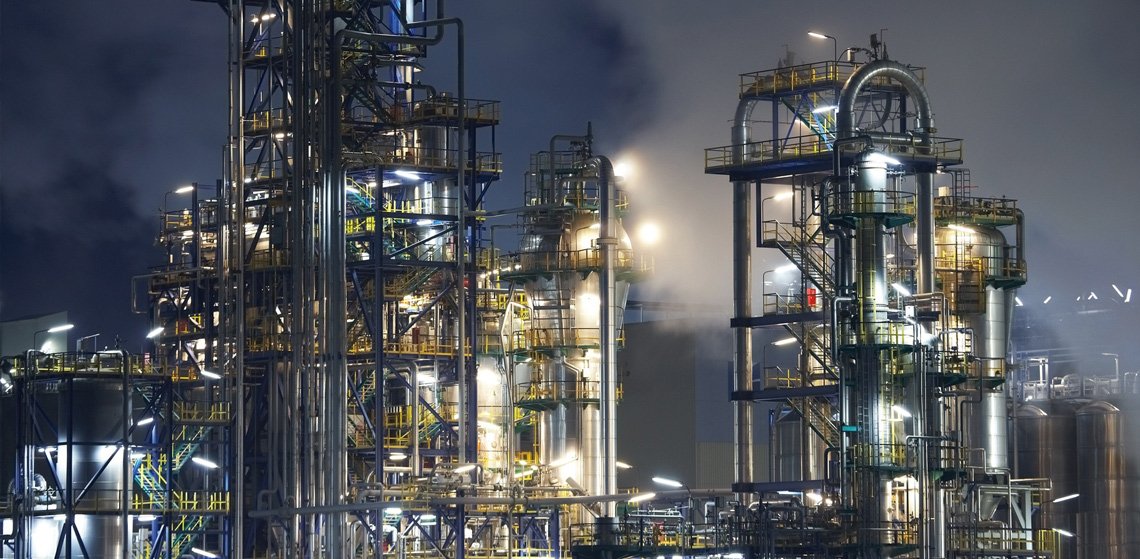 Whether it be a high-performance blower for the mechanical vapor recompression (MVR), vapor recovery or the powerful hot-gas circulators of thermoprocessing equipment in various industrial furnaces: The blowers from PILLER will pave the way for process optimization, improved energy efficiency and, overall, for high cost savings and increased efficiency.

The special feature is our exclusive made-to-order production – based on the specific process requirements of each individual customer.
PILLER video – Insight into the production process
Play the video and gain an insight into our production! What workstations are there? Which high-end machines are used? How is work carried out and in which way is quality ensured?