Centrifugal fans and blowers

Mechanical Vapor Recompression Blower (MVR blower)

Mechanical Vapor Recompression Blower (MVR blower)

Regeneration Blower

Regeneration Cooler Blower

Fines removal Blower

Steam Jacket Blower

Hot-gas circulation fan

Squeeze oil damper bearing

Buffer Gas Control

Squeeze Oil Damper Bearing
PILLER specializes in centrifugal fans and blowers. These belong to the class of turbomachinery, convey and compress gases and are intended for applications for higher pressure increases. They are ideal for a range of applications in the process industry that were previously reserved for turbo compressors. Our engineers design centrifugal and radial blowers exactly to your requirements.
Our service portfolio includes a comprehensive range of accessories and special versions, for instance to comply with ATEX directives for zones 1 and 2.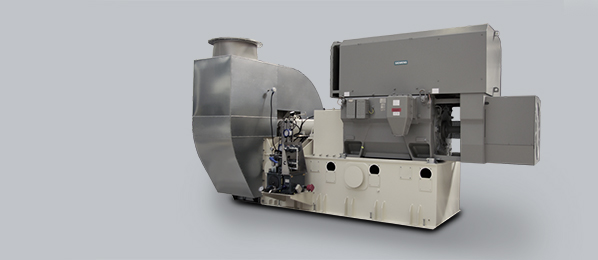 » Process gas blowers
PILLER offers customized process gas blowers for large pressure increases or high temperatures. Special components, materials and coatings guarantee optimal results even for extreme, industrial conditions.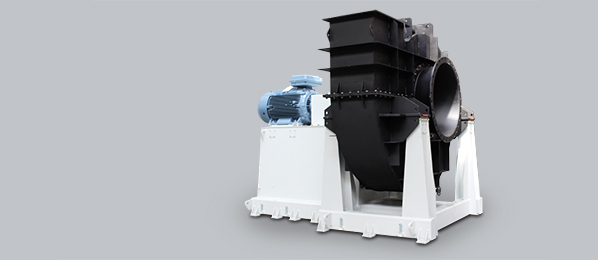 » Industrial fans
PILLER Industrial Fans can be used in a wide range of applications: as air blowers for the supply of oxygen or as an induced draft blower for the suction of aggressive exhaust air. With their robust quality, they work reliably and energy-efficiently.
PILLER video – Insight into the production process
Play the video and gain an insight into our production! What workstations are there? Which high-end machines are used? How is work carried out and in which way is quality ensured?