PILLER has a professional and helpful team available to answer all your questions about training and careers. Training manager, Mandy Steinmetz, takes care of all training aspects and is responsible for training at PILLER. She is also in charge of the technical training of the industrial sales representatives.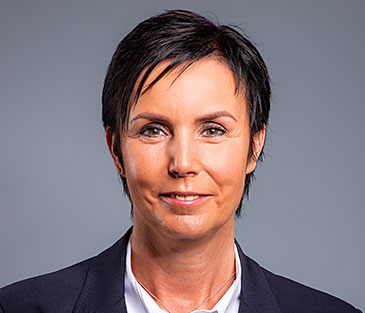 Simone Heidelberg
Head of Human Resources


05554 201-231

05554 201-141

simone.heidelberg@piller.de

Outlook V-Card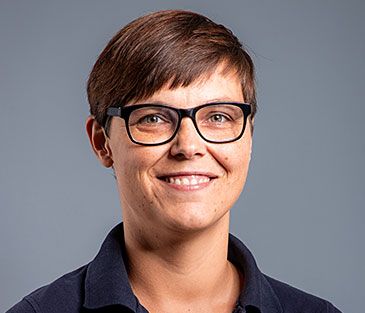 Mandy Steinmetz
Training manager


05554 201-266

05554 201-227

mandy.steinmetz@piller.de

Outlook V-Card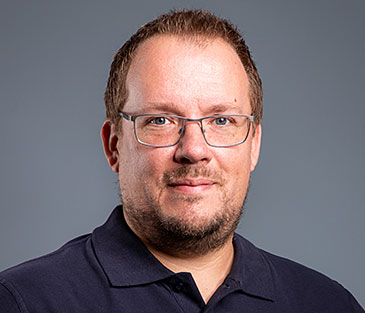 Christoph Asche
Master Production Logistics
Christoph Asche is responsible for the training of "Warehouse logistics specialist" at PILLER.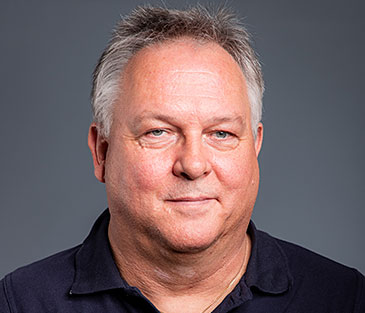 Peter Demitz
Master trainer

Peter Demitz is responsible for the technical training of industrial mechanics and cutting machine operators.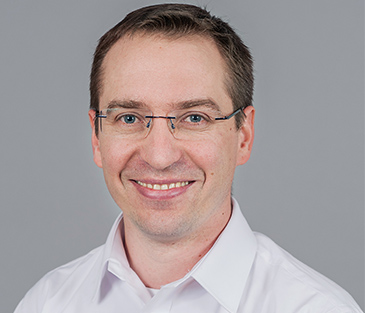 André Gottschlich
Master trainer
André Gottschlich is responsible for the technical training for the electronics engineers for industrial engineering.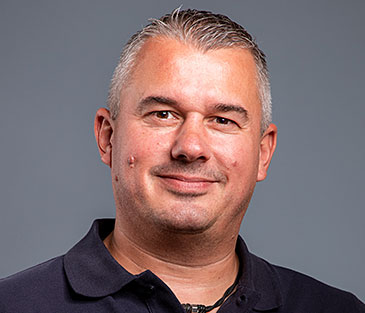 Tobias Heisecke
Business Application Manager

Tobias Heisecke is responsible for our prospective IT specialists in the area of system integration and application development.

Bernd Rien
Mechanical engineering mechanic / welding specialist

Bernd Rien is the contact person for our trainees in construction mechanics. The main focus and the future employment area at PILLER is in welding technology.
PILLER video – Insight into the production process
Play the video and gain an insight into our production! What workstations are there? Which high-end machines are used? How is work carried out and in which way is quality ensured?