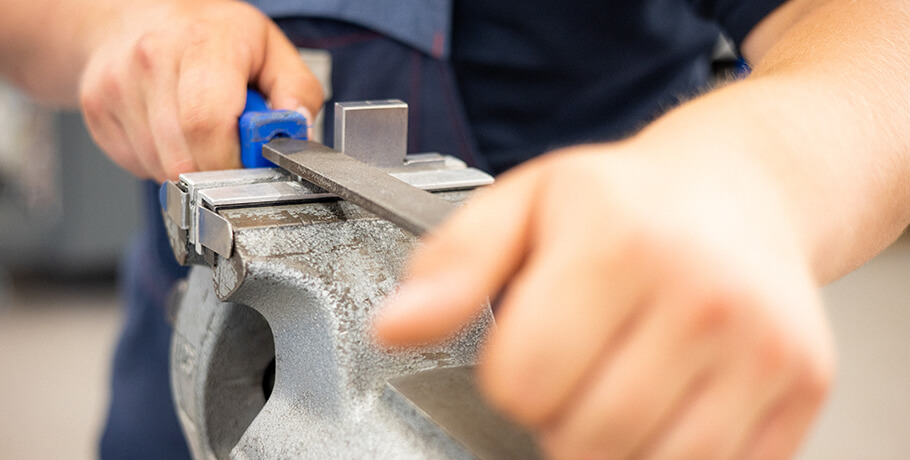 The choice of a training profession and company is a crucial life step. An internship at PILLER is the best opportunity to acquire an impression of whether the profession and company are a good fit as it enables the intern to experience in practice what such a working life would subsequently involve. Therefore PILLER offers all common types of internship and in nearly all areas, to school pupils, people wanting training positions, students and to young adults. From a two-week school pupil internship to an annual internship From a voluntary internship to a pre-university internship. Therefore, the specific duration and the content of internships are frequently tailored to individual requirements.
The "Open Days" and Training Exhibitions are an opportunity without obligation to find out about our company, our products and our work. These events give interested parties the chance to make contact with our relevant staff and obtain information about internships, training & professions. At the same time our cooperation work with schools also provides numerous opportunities for initial discussions. An internship at PILLER will provide you with many challenging tasks and projects in a range of different areas. Find out about our current internship positions!
PILLER video – Insight into the production process
Play the video and gain an insight into our production! What workstations are there? Which high-end machines are used? How is work carried out and in which way is quality ensured?