As an expanding company, we are looking for newcomers who are enthusiastic about high-end products from a global technology leader. We manufacture customized blowers and compressors, and there is hardly a nation that we have not yet supplied with a product.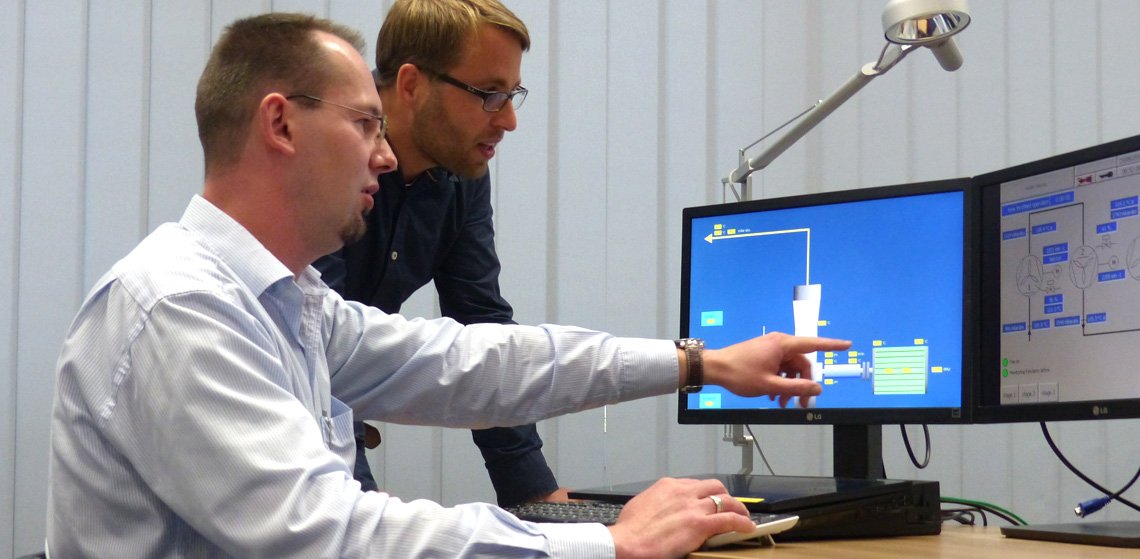 You can expect exciting projects and you can gather first-hand practical experience in an innovative technology company.

Apply for a preparatory pre-study period, an internship as a student or write your individually planned thesis at PILLER!
Apply and deepen theoretical knowledge from your studies. An experience that makes later entry into working life much easier.

At PILLER you will receive varied and practical insights into a range of areas of work within your subject area.
As you make your way towards successful graduation, PILLER offers you the opportunity to write a practice-oriented thesis.

We support students in finding a topic in order to establish a direct relation to our real projects.

As part of this, we also place importance on your personal interests, strengths, and previous studies when selecting the topic.
Piller Blowers & Compressors GmbH
Nienhagener Str. 6
37186 Moringen
Germany


+49 5554 201-0

+49 5554 201-271