Specialists in all sectors
PILLER offers you an attractive working environment with demanding national and international projects and well-established teams in many interesting fields, ranging from development to design, manufacturing, service and all the way up to management and national and international sales and marketing.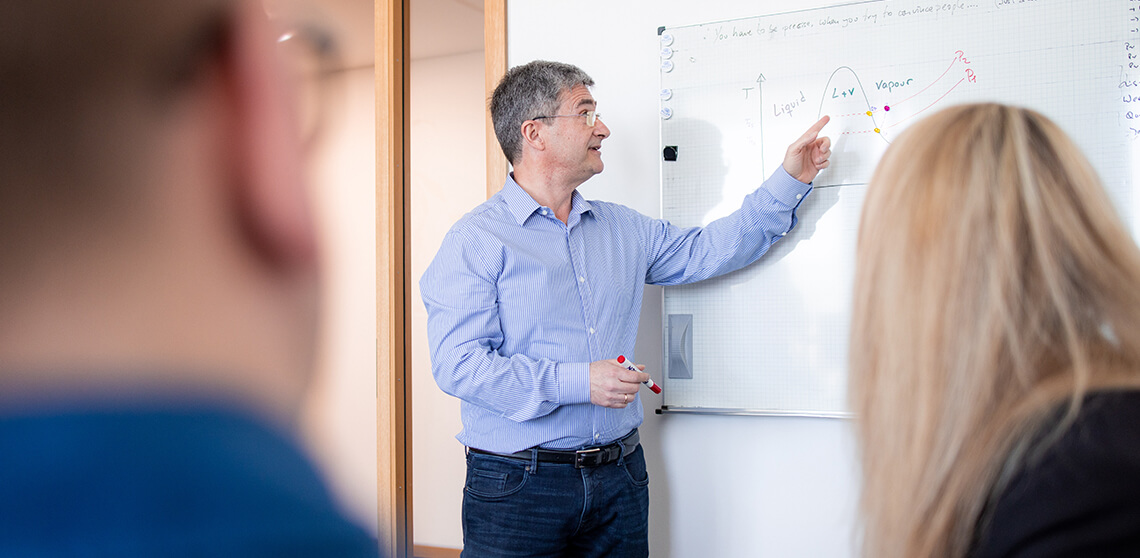 We are one of the world's leading manufacturers of high-power blowers and compressors for the process industry, and can look back on over 100 years of experience.

To continue to assert ourselves on international markets in the future with our high-quality products "MADE BY PILLER", we are looking for dedicated employees who want to help shape our success.
The future of our employees is very important for us, because they are the key to our success. Only together we can be successful and realize the company's goals. In addition to exciting challenges in a dynamic work environment, we offer our employees a balanced mix of different benefits:

Work-life balance
The balance between business and private life is the most important factor for motivated employees and a creative as well as productive collaboration. Through our flexible working time concepts, mobile working and 30 vacation days per year, we support our employees in combining work and family life in the best possible way.

Health management
As part of our health management, we aim to sustainably maintain and promote the health and well-being of our employees. Changing health offers, the high standard of our work safety as well as our own company doctor form an extensive and varied spectrum for health.

Company canteen
What's for lunch today? In our canteen, everyone will find the right thing to eat. Our employees can choose between two menus every day. In addition, they receive an additional payment from us for each full meal. Our canteen team is looking forward to your visit!

Modern workplaces
Our employees should feel comfortable at their workplace. Therefore, we offer them a modern and ergonomic workplace, both with modern machines and work equipment in our large, bright production halls and through height-adjustable desks in the air-conditioned rooms. Very good IT equipment and highly modern IT structure enable modern communication and optimal networking of knowledge.

Education and training
The further training of our employees is very important to us and is a business necessity for us as a special machine manufacturer. Only with qualified and satisfied employees can we achieve our corporate goals and remain competitive. That is why we offer our employees comprehensive and practice-oriented initial training, individual and targeted further training and various opportunities for promotion.

PILLER Training Center
Our vocational training is very important to us, because the trainees are the future of the company. In our training center, we comprehensively prepare our trainees for the production of high-performance blowers and compressors. In addition to modern training rooms, the 700-square-meter training center also offers an excellently equipped training workshop with workbenches, conventional or CNC lathes and milling machines, welding booths and much more.

Company pension plan
Providing for retirement is becoming increasingly important; in most cases, a basic state pension alone is not enough. Therefore, we offer our employees a company pension plan including a very attractive employer's bonus.

PILLER World of Discounts
In the PILLER World of Discounts, our employees can look forward to many offers from top suppliers at permanently attractive conditions.

Free parking
We offer our employees free parking spaces. Thus, the annoying search for a parking space is a part of the past.
The Piller Working Environment
PILLER video – Insight into the production process
Play the video and gain an insight into our production! What workstations are there? Which high-end machines are used? How is work carried out and in which way is quality ensured?