The development of state-of-the-art high performance blowers and compressors at Piller Blowers & Compressors includes a wide range of engineering and scientific disciplines. The mechanical limits of what is feasible can be completely exploited using modern materials and production methods.

Design methodology and the optimization of structural and fluid mechanics are productively employed to shift these limits. The control unit, drive and energy supply do their part in providing a reliable product that meets the demands required to be a PILLER machine.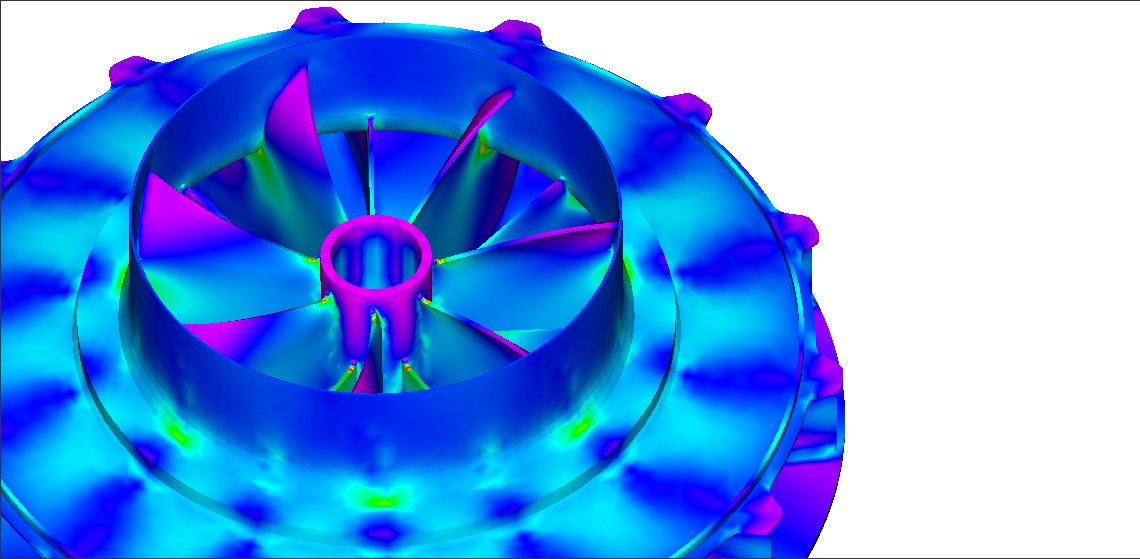 Experts – from the designer through to the machine manufacturer and right up to the electrical engineer – create an unbeatable team.
Using state-of-the-art software, hardware and measurement technology, and in close interaction with universities and non-university research institutions, this team allows us to set new limits every day.

Participation in joint industrial research with:
FVV: Forschungsvereinigung Verbrennungskraftmaschinen e. V.
FLT: Forschungsvereinigung Lüftungstechnik e. V.
Our R&D engineers give their all to optimizing the performance of impellers in all relevant parameters. State-of-the-art technology for the process industry of tomorrow – that is our claim.
Developing casings so that design and construction are exactly matched to the desired impellers and their application – that's what distinguishes the engineers in our R&D department.
The name PILLER stands for the highest accuracy and compliance with all of our specified performance data. To ensure this, our R&D department uses the latest measurement, analysis and simulation technology.
Our expertise at a glance
PILLER video – Insight into the production process
Play the video and gain an insight into our production! What workstations are there? Which high-end machines are used? How is work carried out and in which way is quality ensured?