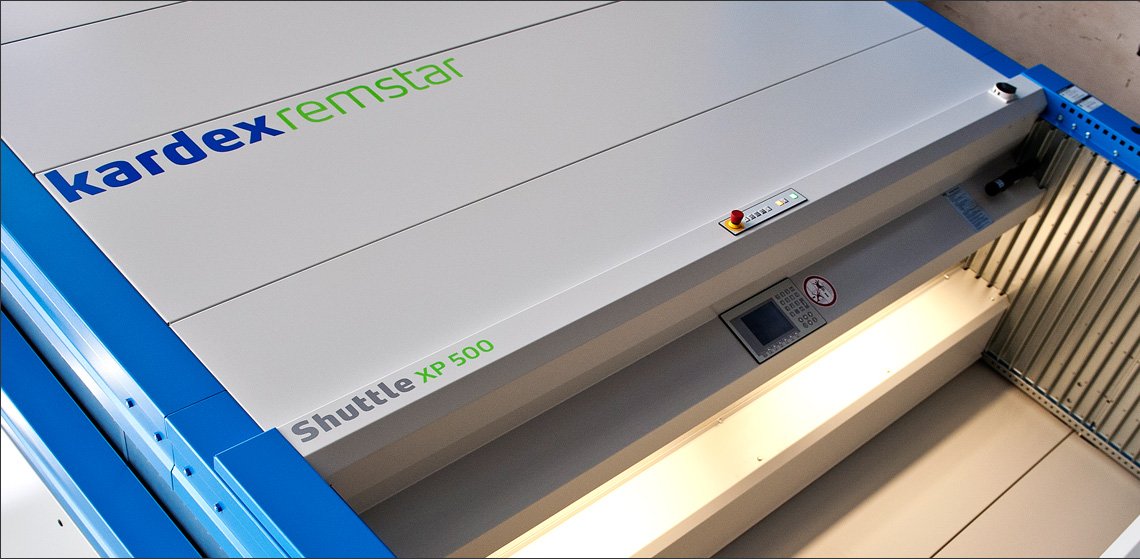 Competent Suppliers & Partners
Our high quality standards also require cooperation with highly efficient suppliers whose aim, like ours, is to continuously improve their procedures and processes to the benefit of the customer.

We therefore need suppliers who meet our requirements both economically and technically, and who are ready to embark on a process of continuous improvement with us. In selecting suppliers, we value quality, efficiency, delivery performance, reliability, service and environmental awareness.
Discover more about PILLER
PILLER video – Insight into the production process
Play the video and gain an insight into our production! What workstations are there? Which high-end machines are used? How is work carried out and in which way is quality ensured?