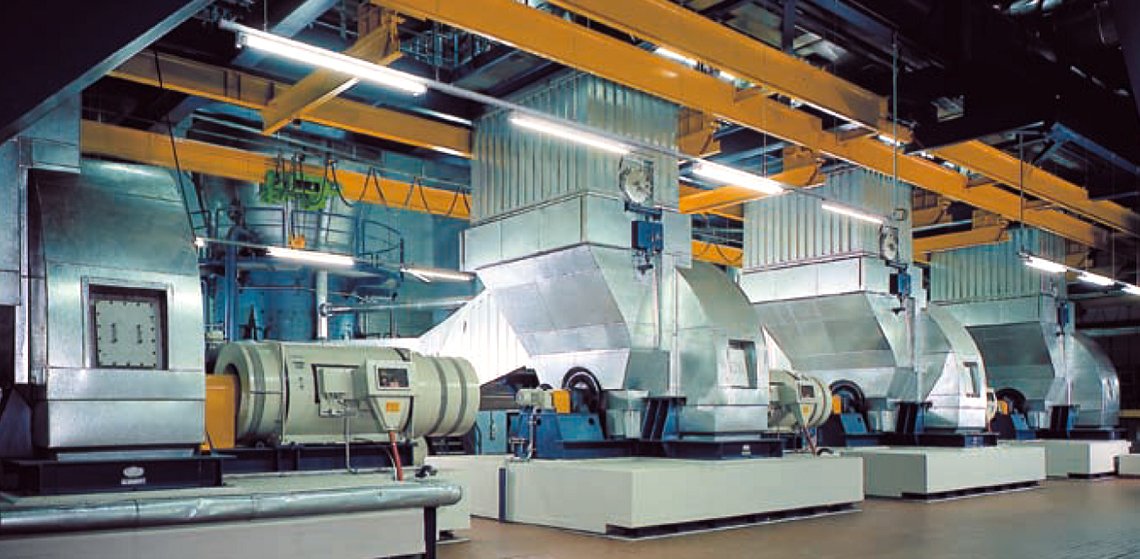 Our goal is to ensure that your new system is working perfectly. Among other things, a prerequisite for this is professional installation. Our offer: we monitor the installation of your blower. However, even more important than this is professional commissioning. That is why you should place your trust in our trained and experienced service engineers from the very start. After all, they know what is important during commissioning. This enables you to achieve a performance-oriented machine function in continuous operation.

Talk to us about the services you need for installation and commissioning!
Please ask for our support.
PILLER video – Insight into the production process
Play the video and gain an insight into our production! What workstations are there? Which high-end machines are used? How is work carried out and in which way is quality ensured?